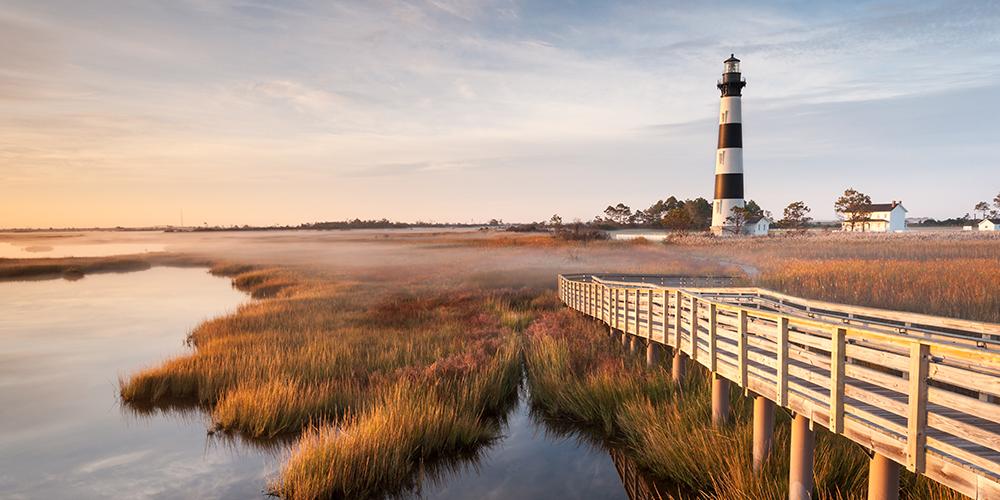 The Problem
Is Everywhere
North Carolina is experiencing an opioid crisis.
Our beautiful state is overwhelmed by opioids—and for many of us, they're hiding in plain sight, right in the communities we call home. Watch the video to learn more about North Carolina's opioid crisis and how you can help.
What are
Opioids
Learn the basics about opioids: what they are, what they do and how they can become a problem.
Learn 
the Risks
The opioid epidemic is devastating families and communities. Learning the risks can help us protect ourselves and the people we love.
Know 
the Facts
More than 30 deaths every week—more than five every day. The facts are overwhelming, but knowing the numbers can help us understand the scope of the opioid epidemic—and take action to address it.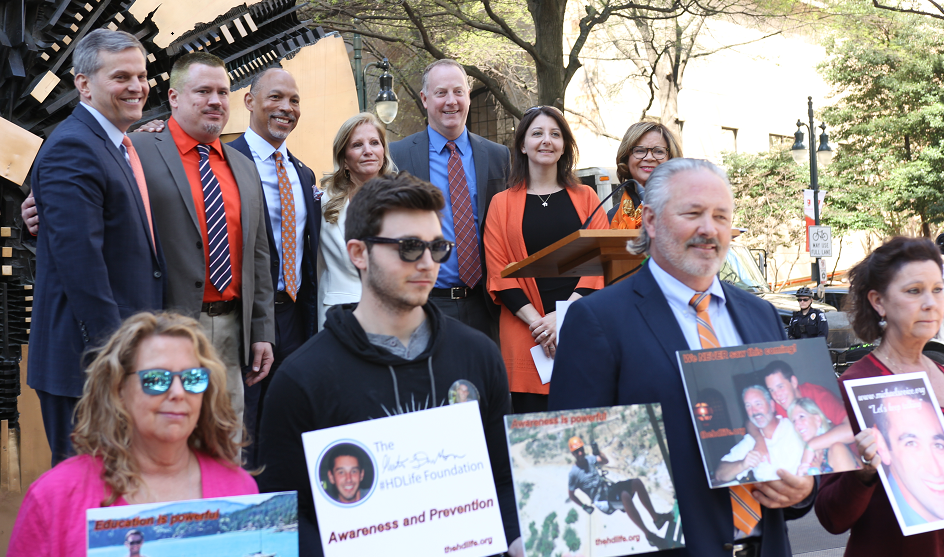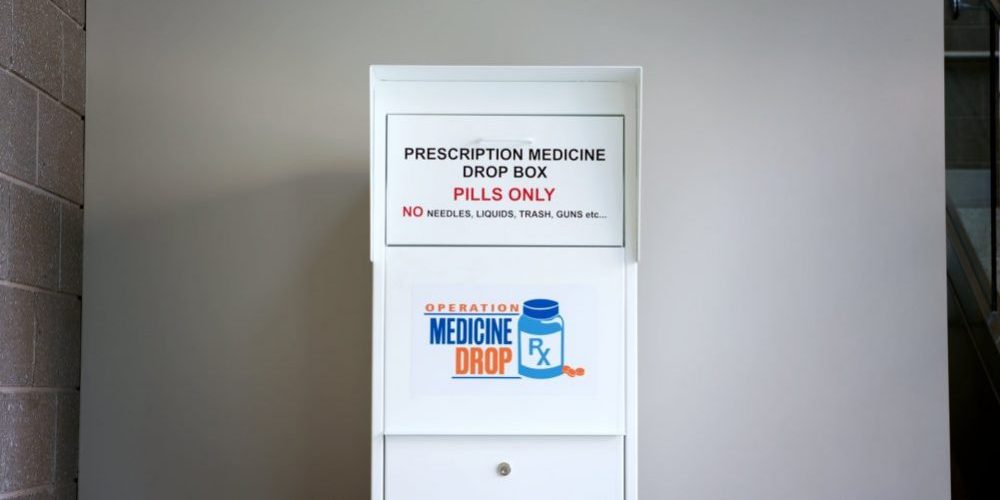 Make A
Difference
Each of us has a role to play to help end the opioid epidemic, from taking back our leftover prescription pills to asking our doctors about alternatives for pain management.